Heya Folks! Welcome to DragoRiddle Scrolls Team Central! This is the place to set up your teams on The DragoRiddle Scrolls Part II.
*
Maximum of three people per team.
Each team must come up with a team name, and two colors to represent themselves. If you do not choose a team name, the default will be (team leader's username)'s Team, and the colors will be black and white.
The Team Leader is the person who started the team. He/she accepts members into the team.
Please let me know about any problems or concerns regarding behaiviour or this system.
The first person from any given team who answers correctly wins the number of points for that scroll for their team, and all three members of the team get the prize.
The first team to get the number of points needed to win the championship wins the trophy, and the next championship begins on the next scroll.
The same person from any given team cannot win two times in a row, however someone else from that team can win the prize for the team.
You are not required to join a team, it is OPTIONAL.
All other DragoRiddle Scrolls rules apply.
Applications to enter a team that is has points in a championship must wait until the next championship.
Teams
---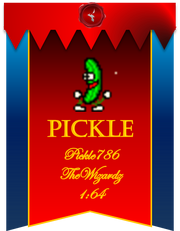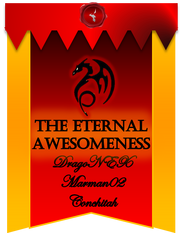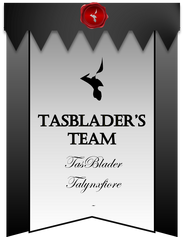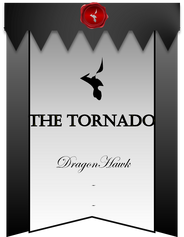 Community content is available under
CC-BY-SA
unless otherwise noted.