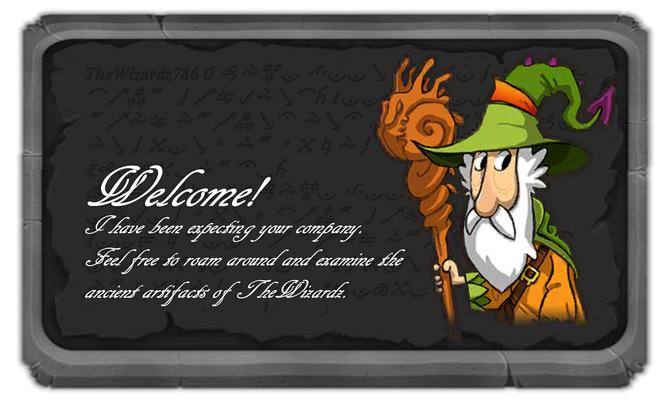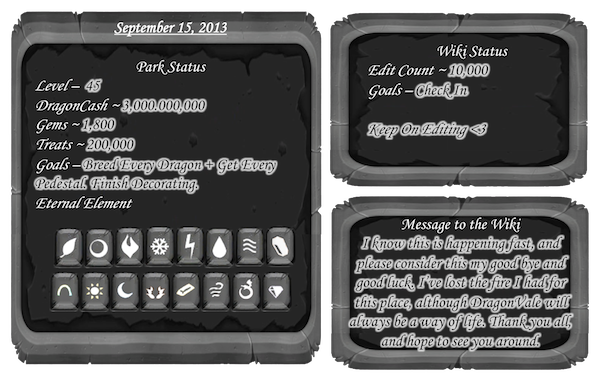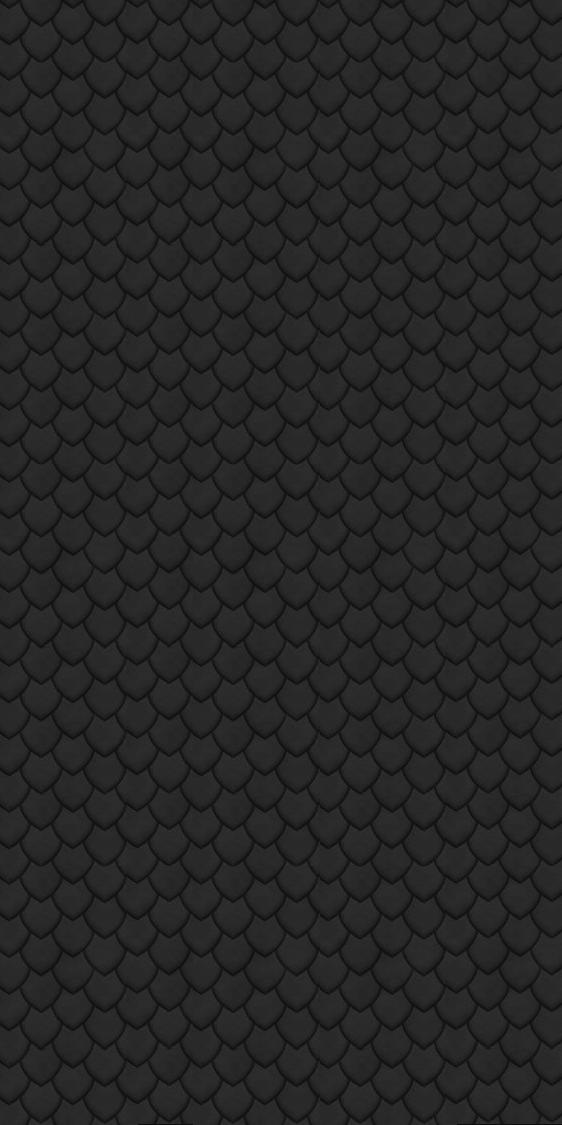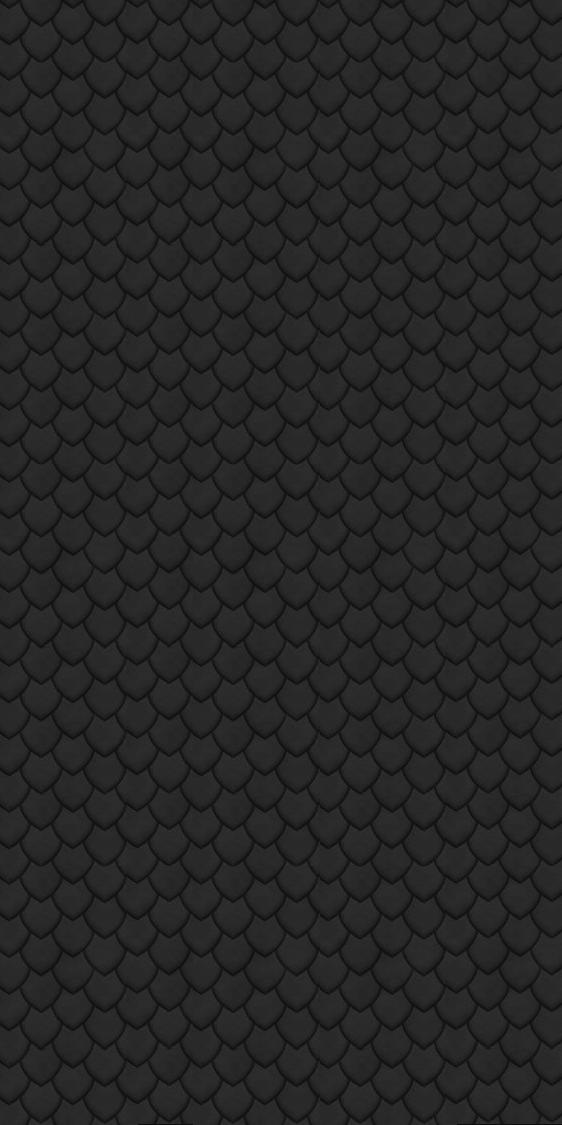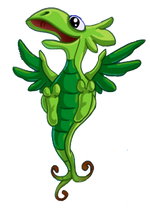 |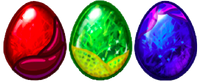 TheWizardz786™
Adult - Juvenile - Baby - Egg
---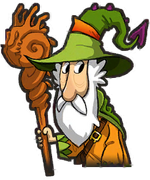 ---
"One of the most legendary Wizards was given the title The Wizardz from the head Wizard, Arch Wizard of Wizardry on September 1, 2012, the same time the Sapphire dragon was released. Since then the Wizardz has been keeping his park and the directory safe.

On September 14, 2013, TheWizardz went on extended leave...while he still watche his park, he doesn't follow the foreign "We-Key-an" society any longer."
---
---
"

Guys, the past 378 days have been amazing, and that's all thanks to you. I have developed as a person and hopefully as an editor and everyday wikian. I loved this place so much, and I was here every single day, in every single minute I could spare (and sometimes even when I didn't have any). But that's ending. I woke up yesterday and I suddenly felt disconnected, and that's no one person's fault…it just happens. My account is either about to be disabled or is disabled, depending on when you read this. I'm not going to go down a list of people I want to thank, I'm just going to say good bye, happy editing and keep on breeding!

If at any point you want a banner done for a wiki project, or need help rendering a dragon…or even if you just want to talk, catch up, and maybe even develop an out-of-wiki friendship, don't hesitate to email me at theodoremccallister@gmail.com. I won't forget any one of you, and I am still willing to help out, just not as a registered user anymore.

Additionally, if you wish to text me, feel free to use this number: +1(516)-234-6126, which I set up specifically for this wiki.

Life is full of surprises and things change. Feelings develop and ideas are reshaped, I might make an account and join the wiki again in a few years (if this place is still alive, and if the same goes for Backflip Studios) – but don't expect it me to come before a year ☺.

Thanks again, and this experience has been Legen - wait for it...

"

 
— TheWiz 
---
I have edited the wiki for 378 Days and about 9 Hours.
---
Community content is available under
CC-BY-SA
unless otherwise noted.