Daily Status

Hello <insert name here>! Good Morning, Good Afternoon, Good Evening welcome to my page if you have any question just leave a message and ill try to answer as soon as possible. Gotta breed 'em all. Have a blessed day.


1.Yeah! Go lightning tribe. the best tribe ever! whoop!
2. I just got my jade dragon whoop so good luck guys.



About Me
Ramsec is the name, dragonvale is the game lol. but yeah i forgot, when I started playing this game all I remember is after seeing all the dragons and when I started collecting them I was hooked on it so bad I start checking the game almost everyday if there was a new dragon. I got frustrated at one point and I started looking everywhere I can to where i can find the newest dragon, best combos, or when an upgrade was available. And when I ran into this site, I started loving this site even more. So yeah, thats when i decided to make my own profile and its fun to know that im not the only one out there who gets frustrated or happy when I get a new dragon on my island. I had so much fun helping people and leaving comments on their profiles so yeah theres my story; and ps feel free to add me my gc is RAMSEC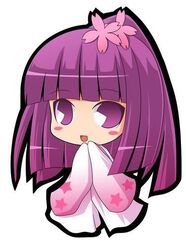 Grinds my GearS

Braggers tick me off my gosh they would just brag and brag about their stuff like man, i know youre proud with your islands and your current achievements but please not too much bragging. To all the hackers out there, please just stop playing the game because its not worth playing it when you know you didnt work hard to get all your dragons. Its because of people like you, other people are losing interest with the game CHEATERS!! I prefer not to add people that hacks their account so boo you should be ashamed of yourself tsk tsk. oh and especially As#%6$76.
FavoritE Anime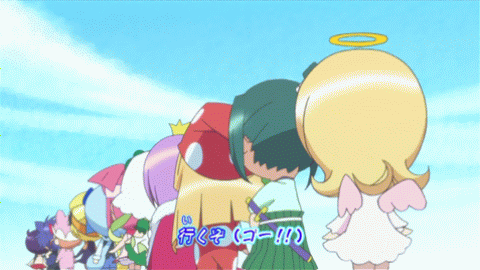 That would be Shugo Chara.
FavoritE DragonS
About Gold Shrines
I dont know about my Shrine turning gold theyre currently silver. I just dont like the look of gold crowns on my lil dragons (my babies) so yeah I'm probably going to keep silver forever and ever and ever lol.





My IslandS & LeveL 35
Proud to be BronY




Uber Friends







Friend Badges









Ramsec has the Kulu badge of Epicness!



My Friends Awesome Artwork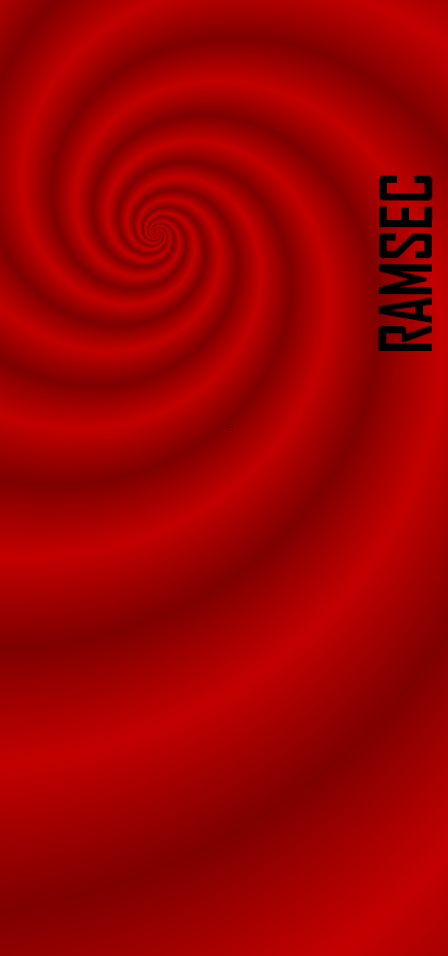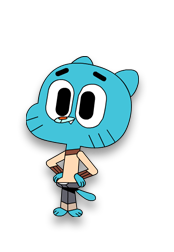 Ramsec   Talk  Blog  Contribs  02:16, March 11, 2013 (UTC) 

Avi and sidebars ©
Werewolf333
Talk
Blog
Contribs
20:11, March 22, 2013 (UTC)
Community content is available under
CC-BY-SA
unless otherwise noted.