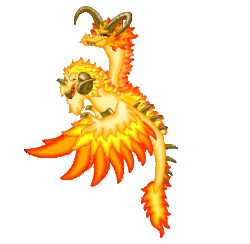 Dyl's Corner

Hello and welcome to my profile page. My names Pr0-Bull3tz (pro bullets). I was previously known as Dyl98an until I changed my name to Dy1an786™ (confusing isn't it!), so then.....I made a new account which is this one! I've played Dragonvale from early March up until now. If you ever have a chance please check out my story/blog, I promise you it's worth the time: http://dragonvale.wikia.com/wiki/User_blog:Dyl98an.

I am into many things such as playing Sports, such as:
And I also go to Jujitsu class(mix of Taijutsu and Karate)

Playing games on my PS3 such as:
And many other Fighter/Shooter/Sports's games...
I also love listening to music on my Beats By Dr.Dre™.
If you would like to add me on Game Center my username is:Dyl98an. But just remember that I will not give gem 4 gem as I have my own ring of friends.
,

Community content is available under
CC-BY-SA
unless otherwise noted.