*sigh* i will do somethings here later... *sigh*

---
Since my Wiki notifs went all wonky i descided to put them here.
This profile is copyrighted ©. Please don't copy this copyright box or any part of my profile without asking. Thanks!
I now have a news blog.
Feel Free to sign my guestbook but please don't vandalize it.
Hi all, I do not accept GameCenter/Friend Requests from people I do not know, please do not try to send me them. Use the Friends page for your friend request. And my GC isn't Omega or Omega111.
Hi all, My Friend board is not finished. I will add friends on as i make them on this wiki. Barking at me will not help you get on that board. Don't feel depressed if you don't get on their, I guess it just means i don't know or communicate with you well.


O.O ODDEST CHAT MOMENT EVER O.O


O.O 2nd most oddest chat moment ever O.O


O.O And 2 more...... O.O

O.O WTH?! O.O File:Heh.jpeg


O.O And 3 more..... O.O


O.O And another one..... O.O



There is another one but i cant find it.... :/
My DragonVale Stats

Park Level: 33
Islands: 6, Epic Breeding Island and Gemstone Island
Shrines: Bronze - All except for Plant, Lightning, Fire
Goals: All Complete
Achievements: All Complete
Favorite Dragon(s): Gold Dragon, and many others
Favorite Decoration(s): TBA

---

Gem Highscore: 169
DragonCash Highscore: 422,605,402 (varies)
Treat Highscore: 1,847,230 (varies)
Visitor Highscore: 190
Park Value: TBA

---

Missing Dragons: ----

last updated: July 21, 2012 - 10:22AM
---
---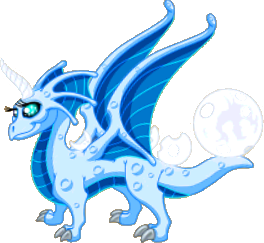 Community content is available under
CC-BY-SA
unless otherwise noted.