My Profile!
Welcome <insert name here>
BLANK:

Marman02's Profile '




My Dragonvale Stats
Epics: Sun Dragon, Rainbow Dragon, Emerald Dragon, Solstice Dragon, Ruby Dragon, Peridot Dragon, Silver Olympus Dragon, Gold Olympus Dragon, Seasonal Dragon, Sapphire Dragon, Bronze Olympus Dragon, Opal Dragon.
Level 29
Opposite Element Dragons: Blue Fire Dragon Frostfire Dragon Plasma Dragon Dodo Dragon Malachite Dragon Ironwood Dragon from when it was hidden Sandstorm Dragon Current Dragon
Limited Dragons Emerald Dragon, Pearl Dragon, Solstice Dragon, Firework Dragon(duh), Ruby Dragon, Peridot Dragon, Sapphire Dragon, Blue Moon Dragon, Paper Dragon, Equinox Dragon
My Decor 65 Star Sapphires 11 Red Trees 1 of every limited decoration since butterfly
Goals of the game
1,000,000,000 park value on 10/13/12
2,000,000,000 park value on 12/29/12
16 of 16 achievements
All in-game goals
All silver shrines
This dragon is very mean to me as I don't have it after near 100 tries, but finally gave in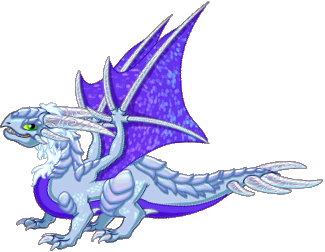 My Level 10 dragons
Shrines Silver: Plant Lightning Earth Fire 40s: Water Metal Cold Air
==My favorite dragons==
My Favorite Eggs
Polls
Please Give Your Honest Opinion
Why do you rate my park that way?
Do M's look good with Christmas hats? I'll change my avatar if you say yes for Christmas.
Other
I got my first level 15 dragon on September 1
I started playing May 9
Sapphire is my birthstone, and I got it on my 3rd and 6th try
And My Gallery

This User answered one question correctly on Dragonrod's blog! You can too
here!

This user participated in Dragonrod's Dragonvale contest :). You can too here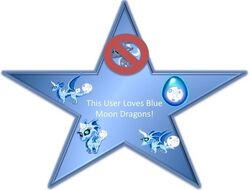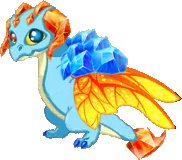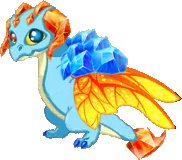 User has won an award for First guess correct!!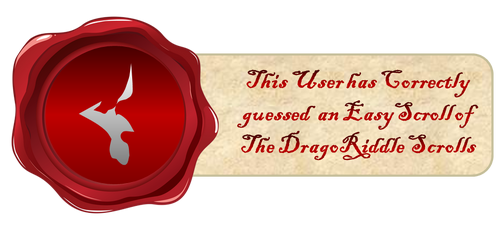 This one I got before the scroll came out!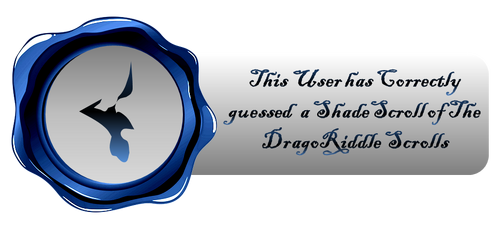 I won the first ever shade scroll!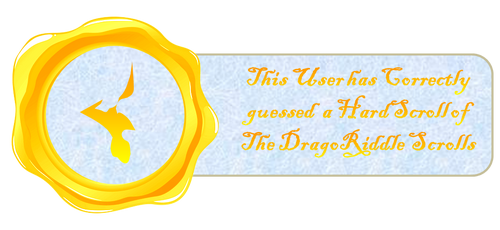 This is my best makeover of my islands to date.
This user participated in Wes 4716's DragonVale quiz
Community content is available under
CC-BY-SA
unless otherwise noted.