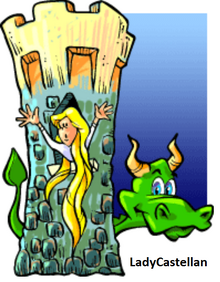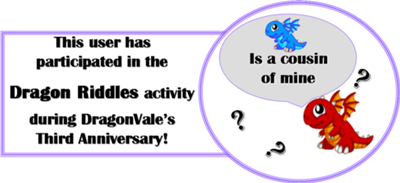 Hi. I'm a long time DragonVale player with two parks. Been playing since January 2012. Most Wikians call me LadyC. Love DragonVale for its whimsy! Also recommend it as a good way to exercise your brain through strategizing. Figuring out what to breed, when. How to maximize dragon cash and gems. When to speed up and when to wait. Which dragons to level up for biggest payoff. Special strategizing for special events. All great fun. Not so much fun is the fact that this game will really exercise your capacity for patience! Good luck to all. My biggest wish for future game elements is that Sorec the Legendary Dragon of Thunder would appear.
My favorite pages
Game Updates: http://dragonvale.wikia.com/wiki/Game_Updates
Eggs: http://dragonvale.wikia.com/wiki/Eggs
More Photos: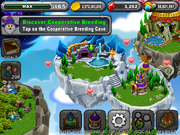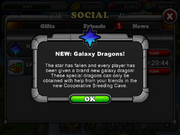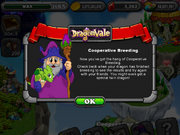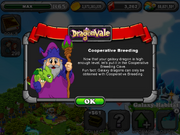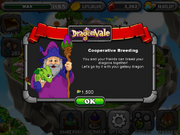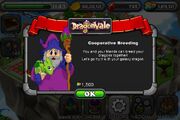 Community content is available under
CC-BY-SA
unless otherwise noted.