WELCOME!

<------ Dancing Panda oh yeah!!
Update: I'm done with the wikia, for personal reasons. To get my mind straight. I will be back although you won't notice when I am.
-Drake
Inactive user
---

Hello =] my name is DrakeAwesome®. You can call me DR for short. I joined the DV wikia so I could contribute as much as I can. I mostly edit pages and am active on chat.
If you have any questions. go here:My Message Wall I'll be more then happy to answer your question(s). Please don't posts rude or mean messages I will ignore them.
My Deviantart profile: Deviantart check out my works------->

GAME CENTER

Go ahead and add me! Don't gift me if you expect a

in return because I'm already in a

circle. Free gifts are always welcome! If I have extra gifts I might surprise ya! ;)
---
 MY PARK

6: Starting island, Ebs, 2nd island, 3rd island, 4th island, and the 5th island.
13/16 needed: Double Rainbow all the way, Every Last One, and Water Competitor.
Top 10% Park Value: 339,981,707
Gold:0 Silver: Fire and Plant. Bronze: Earth, Lightning, Cold, Water, Air, and Metal.
---
 DRAGONS!

Panlong, Solstice, and Firework.
Gold (treasure) Bronze,Silver and Gold Olympus, and Seasonal.
Please don't use anything from my profile without asking. I will let you use it, just ask beforehand =]Thank You.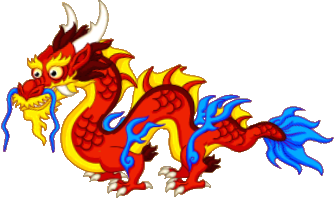 Community content is available under
CC-BY-SA
unless otherwise noted.