Hello and Welcome,

<insert name here>
DragonHawk77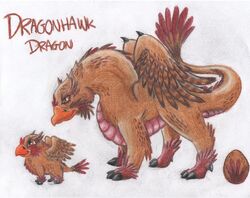 ---
"The Mighty DragonHawk Dragon fly's through the Tar'or Mountains. Able to breathe fire, it's the perfect predator, attacking enemies on earth and in flight. The Famous Wizard Hawk Tamed this mighty beast, Who has the eyes of a Hawk and the strength of a Dragon."
---
- Ive been playing Dragonvale since October 2011.
- I have all Dragons
- My Favorite Dragon is the Solar Eclipse Dragon
Call Me Hawk, DragonHawk or D-Hawk.
Park Info
- My park is Level 40
- Shrines: I Have all Bronze shrines except my Plant Shrine which is silver
- Boosts: I have all Boosts
- I have all Gamecenter Achievements
- I reached my 1,000,000,000 park value mark on July 24th
Rare Dragons
- I got all Gemstones
- I got Sun and Moon by accident
- Got the Solstice on my 4th try
- Got the Equinox on my 17th try
- Got the Solar Eclipse Dragon on my 2nd try
- Got The Lunar Eclipse Dragon on my 4th try
- Got the Blue Moon on my 16th try
- Got try Paper on my 3rd try with Moss/Frostfire
- I got my first Rainbow with Firefly/Seaweed and my second while trying to get the Panlong
- I got my First and Second Panlong with Fog/Lava in a row after the annoying Rainbow waiting time
- I Got Silver Olympus on 1st try, Bronze Olympus on my 9th try and the Gold Olympus on my 53rd try
- I got the Seasonal on my 5th Try.
- I got the Gold (Treasure) on my 39th try and The Silver (Treasure) 1st try, I got Platinum on my 29th try
- I finally got the LYD in the "Bring Em' Back" BFS Event with Swamp/Firefly
Legendary Dragons
- I Got Kairos In about 1 week of On and Off Racing
Island
These are my DragonVale Park Islands:
- I have all 7 islands plus the Epic Breeding Island and The Gemstone Island
- I placed 33 habitats so far with at least one of each kind
My Dragon Ideas
I would love if BFS created new purebred dragons (Light and Dark Dragons)
And I would love to see all the Dragons ideas From Lala96xx , Xiaoxuan Dai , SynergyShade and WhiteTigerlily in The Game
Badges
---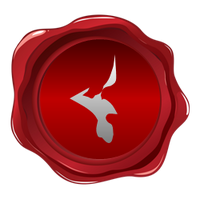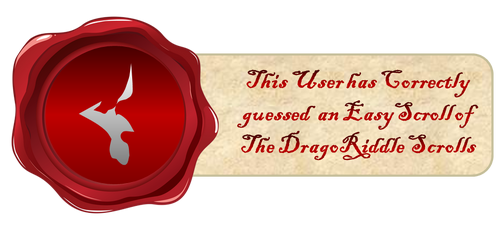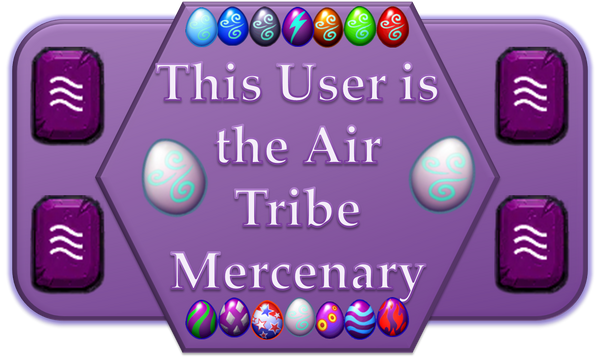 Community content is available under
CC-BY-SA
unless otherwise noted.