Well hey there <insert name here>. I'm Cheyser, one of the rollbacks in the wiki. I usually murk around pages and help when help is needed.
I'm male, DragonVale and Megaman fan artist and spriter. I usually draw or visit the wiki in my free time.
I had a blog for art, it still exists, but it's buried in other cancelled project blogs and it's unfindable anymore. I've opened a new blog for art, which you can find here - http://dragonvale.wikia.com/wiki/User_blog:Cheyser_the_Cavelazer_Blast/Dragon_Ideas_II
My Megaman spriting blog: http://megamanfanon.wikia.com/wiki/User_blog:Cheyser_the_Cavelazer_Blast/My_Ultimate_Sprite_Blog!
Have fun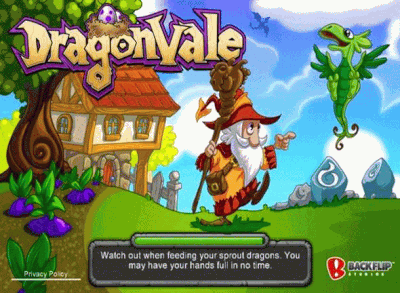 I'm not a lone artist on the wiki. There are lots of talented and amazing artists on here, and for all artists in here, you rock! here are some creations other artists made for me: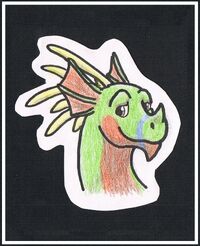 It's when you count ye dragons and show ye dragons to the public.
Dragon Checklist