Hi.
My name is Cartoondan123.
I am a web designer, artist, art teacher, acting coach, math tutor, and accountant .
I love playing dragonvale and enjoy drawing dragons. You can see my dragon concepts in my blog:
http://dragonvale.wikia.com/wiki/User_blog:Cartoondan123/DRAGONS_DRAGONS_EVERYWHERE
And here in my blog:
http://dragonvale.wikia.com/wiki/User_blog:Cartoondan123/Too_Many_Dragons
Dragonvale Stats
Level: 60
Dragons: All!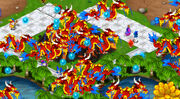 Strategy
Just keep playing!!!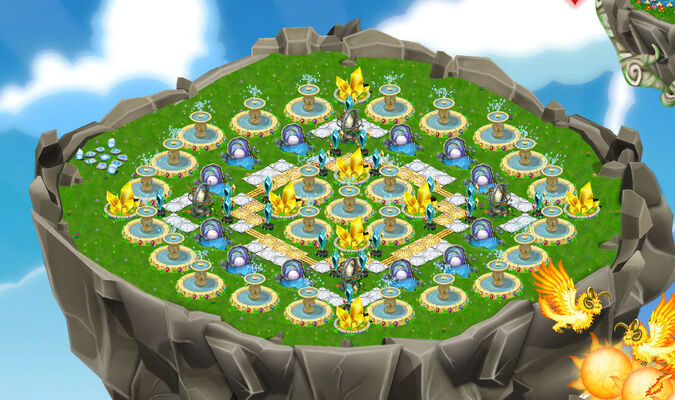 Art Experience
I am a trained and experienced artist. I have a Bachelors of the Arts in Painting, and have been doing freelance work since. I have had a number of commissioned paintings and murals sold and displayed, and design graphics for logos and websites. I also run an art club at the school I teach at, and inspire the youth to create.
My last project in computer class that I teach for my fourth graders this year was making there own dragonvale dragons! I'll post the best of them on my blog when i get a chance to copy them off of the school computers.
If you would like to see more examples of my non-dragon art, you can small fraction of it in my deviantart online gallery: http://cartoondan123.deviantart.com/gallery/. or my website: www.dankayart.com
Badges
Questions
Please don't hesitate to message me or critique my art (I've been to Art School, I can handle it.)
Community content is available under
CC-BY-SA
unless otherwise noted.