A wise man told me "son your heart is a blazing light of fire."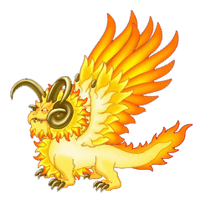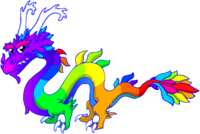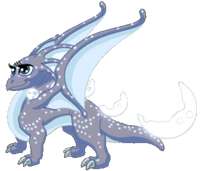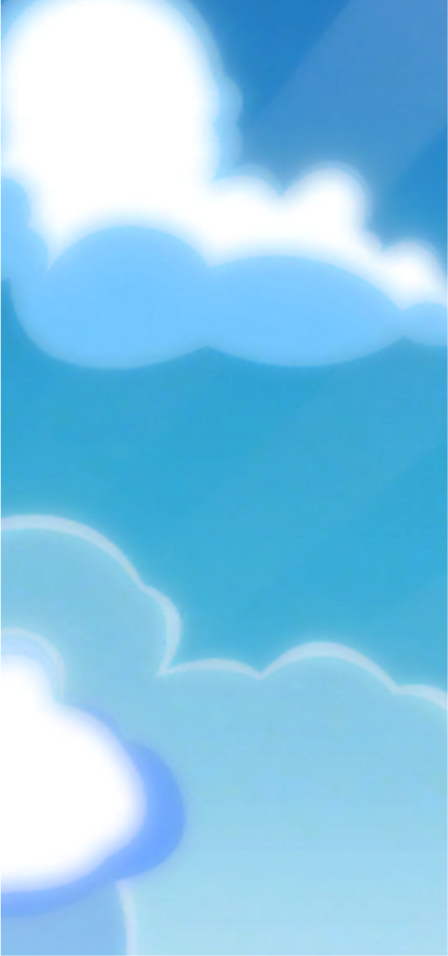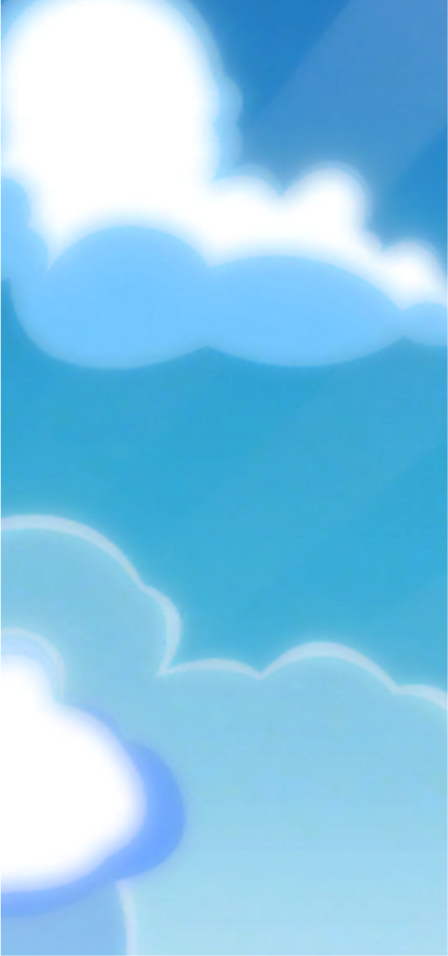 Hey'a! Welcome to my page <insert name here>. I have been a happy helper for a few months and I have done my best to be a wiki user. I am an experienced DragonVale Player and have been a player since November 10 2011. I also am on the External Forum.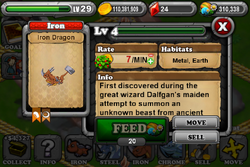 About
I am a regular wiki user who spends a few hours working on the wiki. I play many sports such as football, basketball, etc. I am hoping to one day become a book writer or astrologist. I am quite hyperactive. That's me, please don't give me your life story.
Statistics
Level = 45
Missing = Nothing
M-Limited = Nothing
Gemstone = All
Islands = 8
EBI = Yes
EBC = Yes
EBS = Yes
DGT = Yes
Goals = Incomplete
Achievements = Completed
Preferred Food = Beanstalk
Goals
Get Second Gold Olympus
Get Second Jade
Get all Basic Pedestals
Get Rare Pedestals
Get Limited Pedestals
Dragon Count