Primary Elements When Breeding

Possible Rift Traits
 Note: Ts'aishen does not have a Twin Dragon form due to the way it is acquired.
How to Acquire
Ts'aishen can only be acquired by summoning it. This can be accomplished by assembling three artifacts to upgrade the Vault of Abundance with Abundant Essence. The three artifacts are:
Alternatively, Ts'aishen can be summoned all at once with

50,000.
Mechanics
After summoning Ts'aishen, players can spend

1,000 in order to collect from all of their habitats at once. This includes

from Gemstone habitats,

from Rift Habitats, and any

the player would have received from manually collecting from their habitats. In addition, players will receive bonus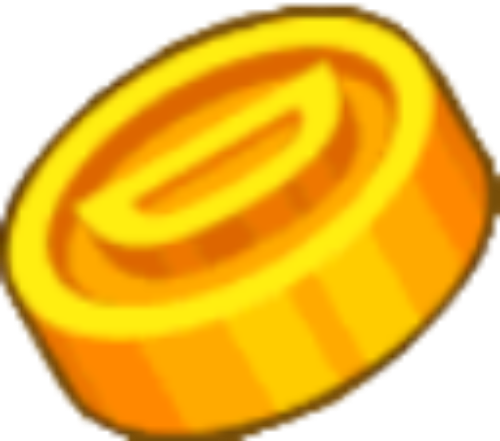 according to the level of Ts'aishen, in the percentages outlined below times the capacity of all habitats in the players park.
Players can save up

in order to level up Ts'aishen.
Power Levels
Percentage of Capacity Bonus DragonCash:
| Base | Two | Three | Four | Five |
| --- | --- | --- | --- | --- |
| 5% | 5.5% | 6% | 6.5% | 7% |
| Six | Seven | Eight | Nine | Ten |
| 7.5% | 8% | 8.5% | 9% | 10% |
| Eleven | Twelve | Thirteen | Fourteen | Fifteen |
| 11% | 12% | 13% | 14% | 15% |
| Sixteen | Seventeen | Eighteen | Nineteen | Twenty |
| 16% | 17% | 18% | 19% | 20% |
| Twenty-One | Twenty-Two | Twenty-Three | Twenty-Four | MAX |
| 21% | 22% | 23% | 24% | 25% |
Automated Names
Gallery
| | |
| --- | --- |
| | Art of DragonVale Ts'aishen The Vault Dragon |
Notes
---