Breeding
Breeding the Rainbow Dragon can be quite a challenge; it requires that the player's breeding combination contains at least four different elements. Breeding it is possible in either the Breeding Cave or the Epic Breeding Island.
As there have been numerous breeding combinations reported to produce a Rainbow Dragon, there is a whole page devoted to the topic! Please check the Rainbow Dragon Breeding Success Chart for more information. Please remember that obtaining a Rainbow Dragon through breeding is random! No one pairing will work for everyone, everytime.
Earning Rates
Coin per minute: Level 1: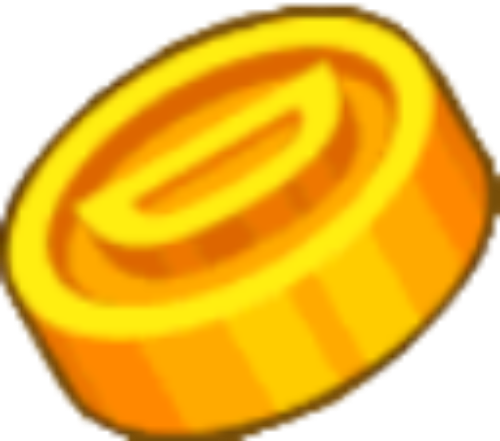 60 / Level 10: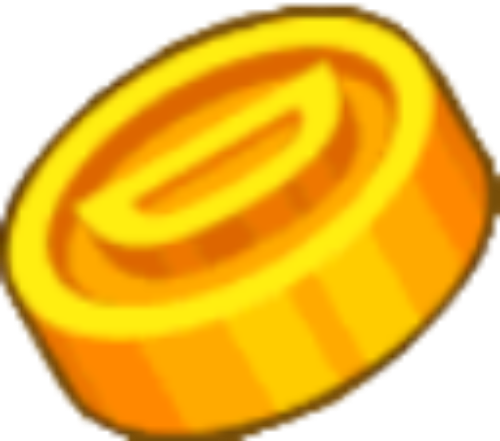 400
Dragon Earning Rates without boosts tables
Boost Calculation Guide to use with the page linked above
Automated Names
Bifrost
Boone
Borogoves
Bryllyg
Cooper
Dewdrop
Dewy
Dorothy
Drake
Dreamer
Fafnir
Fang
Geoff
Gunther
Happy
Heimdall
Iris
Itten
Iz
Jabber
Kermit
Law
Lemondrop
Lullaby
Lumos
Lux
Mimsy
Misty
Monet
Nithogg
Ozma
Prisma
Raths
Rex
Scales
Slythe
Sparkle
Spectra
Speedy
Spike
Steve
Toto
Wocky
Gallery
Notes
Due to the rarity of the Rainbow Dragon, many players consider breeding one the ultimate feat in DragonVale.
The Rainbow Dragon is unique because it is the only dragon that has an Achievement for breeding two of them. Due to the inherent rarity of breeding the Rainbow Dragon, this Achievement is often one of the last ones players complete.
On Feb. 2, 2012, the egg was changed from multicolor polka-dots to rainbow stripes in an un-official update.
Pairing a Rainbow Dragon with a Leap Year Dragon will give you either the Rainbow Dragon or the Leap Year Dragon *CONFIRMED*
The expired Leap Year Dragon is the "golden" version of the Rainbow Dragon.
Please note: Breeding this dragon is very random. There is no best combos for this dragon. Follow the suggested combos and you will get it eventually.
---