Hey

<insert name here>

!
I'm Zampapes, just a normal member on this wiki. Feel free to drop of any kind of messages or suggestions you want me to know. I will try to get back to you as fast as I can but I will not be able to respond during these times: 9:00 - 4:00 Central Time.
Zampapes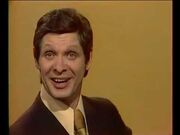 Give Kudos to this message
You've given this message Kudos!
See who gave Kudos to this message
Community content is available under
CC-BY-SA
unless otherwise noted.