My my, you must be either very brave or very foolish to willingly come to my lair like this. As your reward I will allow you to ask a question or otherwise communicate with me (if you came to ask a question click the DVHelper first as that will most likely answer any question you may have). Make your visit quick, as my tummy is starting to make the rumblies only humans can satisfy...
0embed/UEUiv-LxLsA1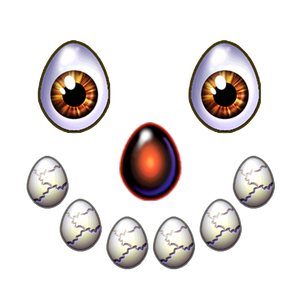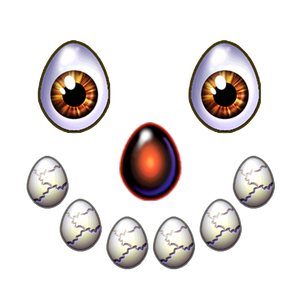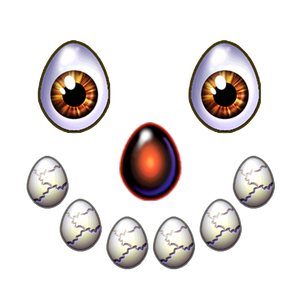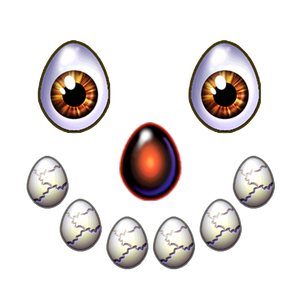 Give Kudos to this message
You've given this message Kudos!
See who gave Kudos to this message
Community content is available under
CC-BY-SA
unless otherwise noted.