Primary Elements When Breeding

Possible Rift Traits
Breeding
The Lichen Dragon can be bred by selecting a Cold Dragon or cold hybrid dragon to mate with a Plant Dragon or plant hybrid dragon at the Breeding Cave/Epic Breeding Island.
Earning Rates
Coin per minute: Level 1: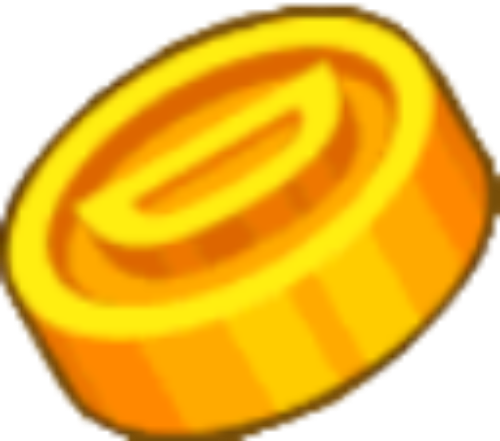 7 / Level 10: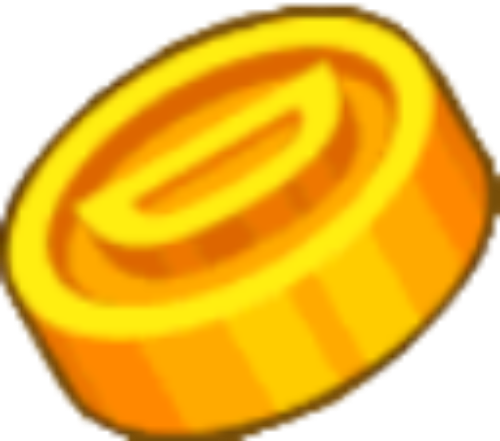 43
Dragon Earning Rates without boosts.
Boost Calculation Guide to use with the page linked above.
Automated Names
Acorn
Aput
Barky
Berg
Blizzard
Boone
Boreal
Borogoves
Brisk
Bryllyg
Buck
Buttercup
Ceres
Chilly
Crystal
Curly
Daisy
Drake
Fafnir
Fang
Fawn
Fern
Flake
Fluffy
Freezy
Freya
Fridge
Frostbite
Frosty
Furrball
Fuzzy
Gana
Gardina
Geoff
Glen
Glenda
Greeny
Gunther
Hail
Icy
Jabber
Kelvin
Law
Leif
Levi
Lilly
Mimsy
Nanuk
Nippy
Nithogg
Oakheart
Perennial
Petal
Petals
Powder
Raths
Rex
Rooty
Rose
Rowan
Russel
Sapling
Scales
Slythe
Snowball
Snowflake
Speedy
Spike
Spitz
Sprout
Steve
Summit
Thorny
Tundra
Whitefang
Wocky
Woodsy
Woody
Notes
The Lichen Dragon was added alongside of the Cactus Dragon and the new Metal element class as part of Update 1.7.0 on March 21, 2012.
The mention of a "supernatural creature" in the description is likely a reference to the fictional creature the lycan (werewolf). You can make a Lichen Dragon by Breeding a water dragon and a earth dragon.
---
Community content is available under
CC-BY-SA
unless otherwise noted.