Lichen Dragon
Adult - Juvenile - Baby - Egg
---
---
"Lichen dragons can be found on the highest mountain peaks and furthest polar reaches throughout the world. Our wizards say that the unique substance growing on them is some sort of strange plant that feeds the dragons using sunlight. Or something. I didn't really understand it myself. Oh and be sure not to confuse lichen dragons with any other kind of supernatural beings, they've been known to take offense to that."
---
Breeding
The Lichen Dragon can be bred by selecting a Cold Dragon or cold hybrid dragon to mate with a Plant Dragon or plant hybrid dragon at the Breeding Cave/Epic Breeding Island.
Breeding a Cold Dragon with a Plant Dragon may also result in a Evergreen Dragon.
Earning Rates
Coin per minute: Level 1: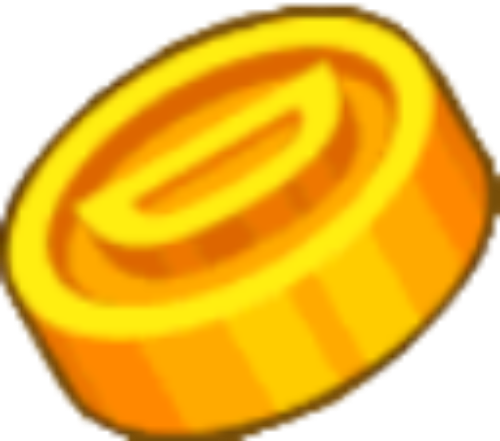 7 / Level 10: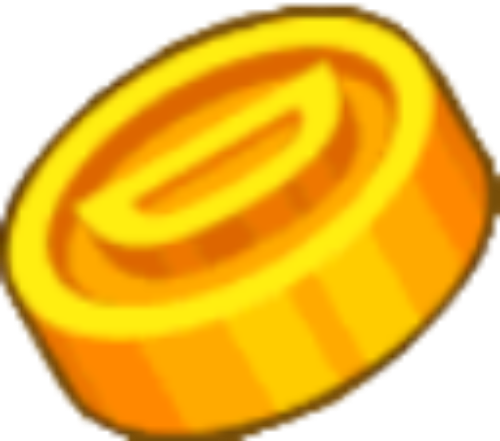 43
Dragon Earning Rates without boosts.
Boost Calculation Guide to use with the page linked above.
Automated Names
Acorn
Aput
Barky
Berg
Blizzard
Boone
Boreal
Borogoves
Brisk
Bryllyg
Buck
Buttercup
Ceres
Chilly
Crystal
Curly
Daisy
Drake
Fafnir
Fang
Fawn
Fern
Flake
Fluffy
Freezy
Freya
Fridge
Frostbite
Frosty
Furrball
Fuzzy
Gana
Gardina
Geoff
Glen
Glenda
Greeny
Gunther
Hail
Icy
Jabber
Kelvin
Law
Leif
Levi
Lilly
Mimsy
Nanuk
Nippy
Nithogg
Oakheart
Perennial
Petal
Petals
Powder
Raths
Rex
Rooty
Rose
Rowan
Russel
Sapling
Scales
Slythe
Snowball
Snowflake
Speedy
Spike
Spitz
Sprout
Steve
Summit
Thorny
Tundra
Whitefang
Wocky
Woodsy
Woody
Notes
---