Breeding
The Ice Dragon can be bred by selecting a cold dragon to mate with a water dragon at the breeding cave/island.
Breeding a cold dragon with a water dragon can also result in a Iceberg Dragon.
Earning Rate
Coin per minute: Level 1: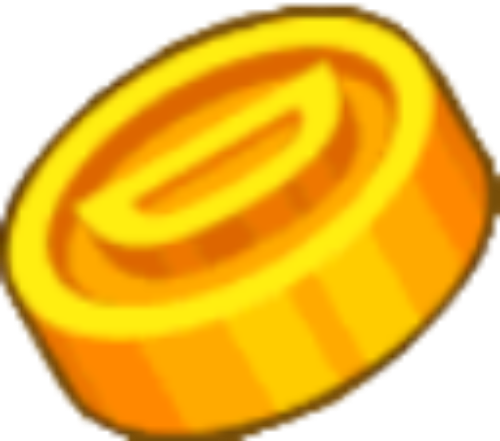 5 / Level 10: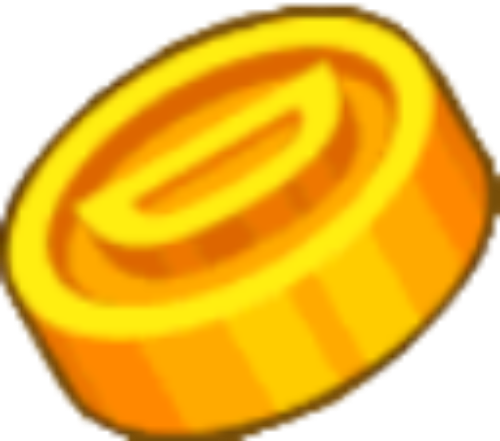 36
Dragon Earning Rates without boosts tables
Boost Calculation Guide to use with the page linked above
Automated Names
Ahab
Aput
Avon
Berg
Blizzard
Boone
Boreal
Borogoves
Bottom Feeder
Brisk
Bryllyg
Bubbles
Buck
Cecil
Chilly
Clams
Crystal
Diver
Drake
Fafnir
Fang
Flake
Fluffy
Foamy
Freezy
Fridge
Frostbite
Frosty
Furrball
Fuzzy
Gana
Geoff
Gunther
Guppy
Gurgle
Hail
Hydra
Hydro
Icy
Jabber
Kelvin
Kraken
Larson
Law
Levi
Leviathan
Mar
Mari
Mimsy
Mist
Moby
Nami
Nanuk
Nemo
Neptune
Nessy
Nippy
Nithogg
Powder
Raths
Rex
River
Salty
Scales
Siren
Slythe
Snowball
Snowflake
Speedy
Spike
Spitz
Splash
Steve
Summit
Tidepool
Tundra
Whitefang
Wocky
Gallery
Notes
Ice Dragons are a good way to get a Blue Fire Dragon as their elements include cold. If you breed one with a Fire Dragon you can get a Fire Dragon, Blue Fire Dragon, Ice Dragon, or an Air Dragon. All of these have fairly short breeding times so you can try again more often.
Ice Dragon is one of the dragons that can get an -60% boost.
---