Primary Elements When Breeding

Possible Rift Traits
Obtaining and breeding
The Gift Dragon can be bred by using a combination of dragons whose elements include Plant, Fire and Cold at the Breeding Cave/Epic Breeding Island.
Earning Rates
Coin per minute: Level 1: 12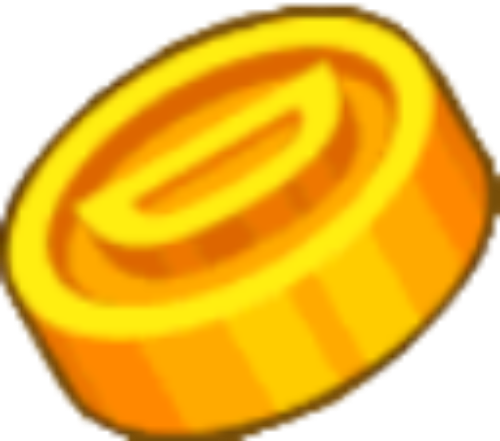 / Level 10: 77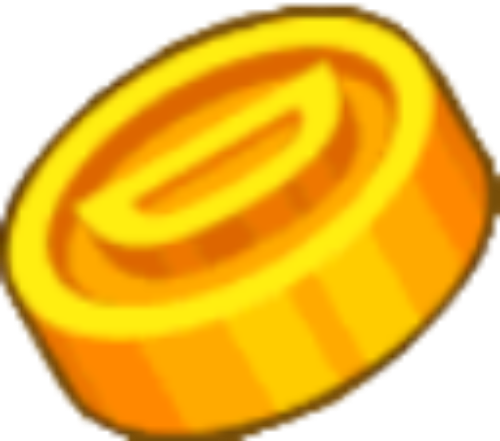 Dragon Earning Rates without boosts.
Boost Calculation Guide to use with the page linked above.
Automated Names
Acorn
Aidan
Aput
Barky
Berg
Blaze
Blinky
Blizzard
Boone
Boreal
Borogoves
Brisk
Bryllyg
Buck
Buttercup
Ceres
Chilly
Cinder
Cookie
Crackle
Crimson
Crystal
Curly
Daisy
Dancer
Deepfyre
Drake
Drake
Fafnir
Fang
Fawn
Fern
Flake
Flicker
Flint
Fluffy
Freezy
Freya
Fridge
Frostbite
Frosty
Furrball
Fuzzy
Gana
Gardina
Geoff
Glen
Glenda
Greeny
Gunther
Hail
Helen
Icy
Inferno
Jabber
Kelvin
Kraka
Law
Leif
Levi
Lilly
Loki
Lucy
Mimsy
Nanuk
Nippy
Nithogg
Oakheart
Pele
Perennial
Petal
Petals
Pompy
Powder
Pyro
Raths
Redgaze
Rex
Rooty
Rose
Rowan
Russel
Sapling
Scales
Sear
Singe
Slythe
Smokey
Smolder
Snap
Snowball
Snowflake
Sol
Speedy
Spike
Spitz
Sprout
Steve
Summit
Thorny
Toa
Toasty
Torchy
Tundra
Vesuvius
Vulcan
Whitefang
Wocky
Woodsy
Woody
Gallery
Notes
The Gift Dragon was released on December 23, 2012 as part of Update 1.12.0.

The Gift Dragon left the market on January 14, 2013.

Upon release, the Gift Dragon could only be obtained from the market for free as a gift from Backflip Studios. As of December 26, 2012, the Gift Dragon can be bred or purchased.

The Gift Dragon was the first ever dragon that had a purchase price, selling price, and experience of 0.

The magical toy maker Sandakloz in the description of the Gift Dragon is a reference to Santa Claus.

Sandakloz is also mentioned in the description of the Reindeer Dragon.
A bag of holding is a magical bag in the Dungeons and Dragons role-playing game that holds more items than its size would normally allow. This is likely a reference to the kind of bag that Santa Claus would need to hold all the presents he has to deliver.

Upon release, "available" and "allows" were misspelled in the in-game description.

In a game patch on December 24, 2012, all typographical errors were corrected.

The breeding and incubating times of the Gift Dragon reflect the date of Christmas, 12-25.
The Gift Dragon's in-game description was changed on December 26, 2012:

The original description was: "These crafty creatures snuck into the bag of holding of the magical toymaker Sandakloz. As he was traveling from park to park, the magic of the bag of holding mixed with the magic of the portals and now a gift dragon is available for everyone! For some reason, the energy of these special dragons only allows for one to exist in any park at any given time. Happy Holidays from the Wizards!"
---
Community content is available under
CC-BY-SA
unless otherwise noted.