"
"Turn back your level 10+ Dragons back into babies...but keep their level! For years our wizards have been trying to find a way to reverse the effects of aging, and finally they have done it! Unfortunately it only seems to work on dragons. Oh well. I'm sure that you'll be able to find some use for it."
"


 
— Game Description 
Seven hours into Transformation
The Fountain of Youth was added in Update 1.6.0
Cost -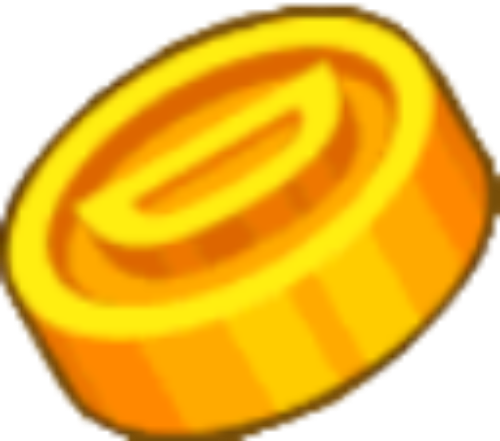 250,000
Sells for -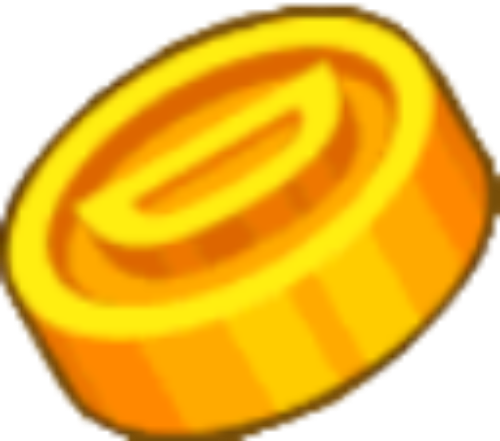 125,000
Available - Level 12
Build Time - 4 hours
Comparison:Transformed, Baby, Adult
Max Capacity: 1
Transformation Times

Dragon Size: A transformed dragon is bigger than its baby counterpart.
Notes
The dragon will still be able to breed, and its level and earning amount will remain the same. The only change is the dragon is now smaller and looking like its baby counterpart.
The Fountain of Youth is for aesthetic purposes of modifying the LOOK of your dragon at this time.
You can also reverse the effect using the Fountain of Youth to make the dragon look like an adult again.
---