Store Description
"

Soar through the skies in DragonVale Wings!

DragonVale Wings is the endlessly fun follow up to the mega-hit dragon collecting game, DragonVale™. In DragonVale Wings, the lovable Fire Dragon takes to the skies in a casual, yet challenging flying game. The flight controls are simple. Just touch and hold anywhere on the screen to soar upwards. Release your finger from the screen and your dragon dives downward. Where it gets tricky is when you need to maneuver between tight passageways and avoid treacherous obstacles. The goal is to fly as far as you can. Score points by collecting coins and gems along the way. How far can you get?

Touch to soar. Release to dive.
Avoid rocks & obstacles.
Collect coins & gems for points.
Compete for high scores.
Stay alive!

"



 

— Store Description 
About the App
DragonVale Wings is a follow-up of DragonVale made by Backflip Studios for the iOS platform. It can be downloaded for free from the Apple App Store and played on the iPod Touch, iPhone, and iPad.
DragonVale Wings uses Apple, Inc.'s

Game Center online multiplayer social gaming network to allow players to add friends and compete for high scores.
During game play, the player is a Fire Dragon and needs to press on the device screen to go up and release pressure on the screen to go down. The player chooses if he/she wants to ascend or descend while trying to avoid obstacles and collect dragoncash and gems to earn points.
The dragoncash and gems in DragonVale Wings serve a different purpose than they do in DragonVale.
Each dragoncash coin is worth an extra 5 points, and each gem is worth an extra 20 points. The other points result from how long the player keeps the Fire Dragon flying around obstacles.
While flying rainbows and sparkles trail behind the flying Fire Dragon.
When the Fire Dragon crashes into an obstacle or the top or bottom of the course it rolls up into a ball and falls to the the bottom of the course.
Some of the course decor resemble treats which can be grown in DragonVale.
It was released as a preview for iOS devices in Canada on May 1, 2014, in the Canadian iTunes Store, and May 5, 2014 in the United States iTunes Store.
Objective
The objective of DragonVale Wings is to keep the Fire Dragon in the air as long as possible while collecting dragoncash and gems to receive extra points.
Downloading & Updating
DragonVale Wings can be downloaded and updated on compatible iOS devices.
iOS users can download and update their games in the Apple App Store.
Credits
Here is a full list of the credits of the game: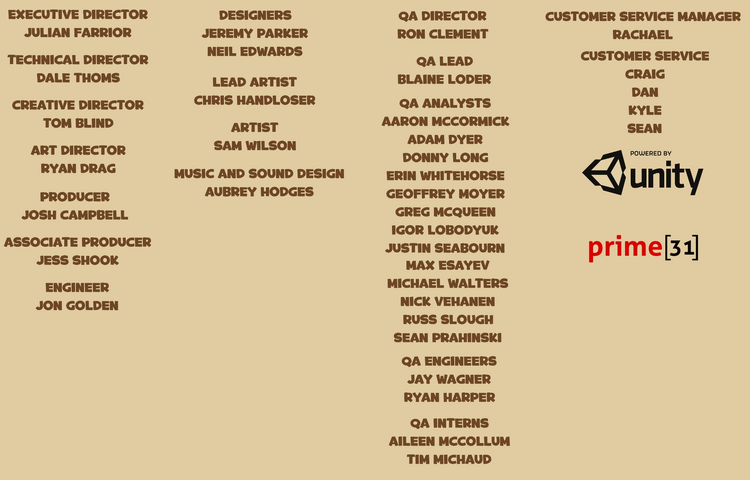 Game Advertisements
The slideshow on the left is for advertisements for DragonVale Wings, and the slideshow on the right is for advertisements found in DragonVale Wings.

          
Advertisements For
DragonVale Wings
          
Advertisements Found In
DragonVale Wings
Gameplay Video
DragonVale Wings Gameplay - Backflip Studios
Gallery
Notes
DragonVale Wings was first released as a preview in the Canadian iTunes Store on May 1, 2014, for iOS devices.
DragonVale Wings was removed from the United States iTunes Store on an unknown date prior to February 2016.
---