EXPIRED
The Bone Dragon is a limited dragon. Currently this dragon is expired and can no longer be bought at the market. Breeding is no longer possible unless it is bred with another Bone Dragon.Template:Featured Article
Breeding
The Bone Dragon can be bred by selecting a fire dragon to mate with an earth dragon at the breeding cave/island.
Breeding a fire dragon with an earth dragon can also result in a Lava Dragon.
Earning Rates
Coin per minute: Level 1: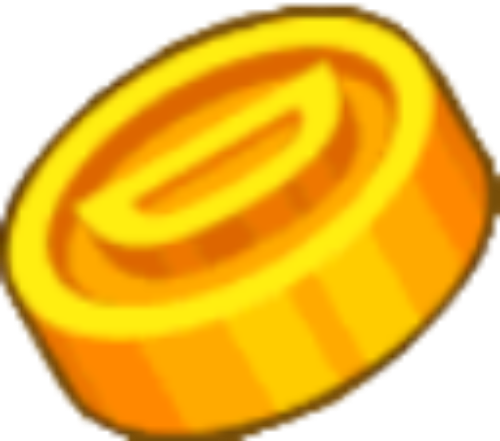 6 / Level 10: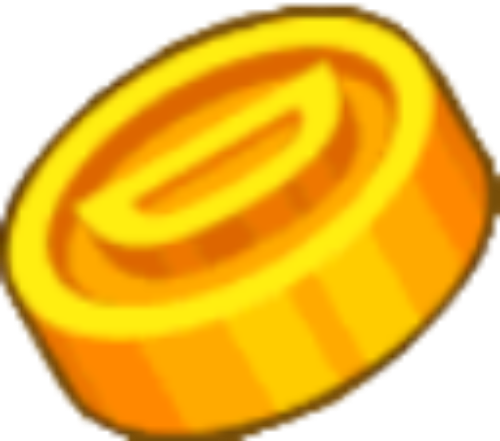 42
Dragon Earning Rates without boosts tables
Boost Calculation Guide to use with the page linked above
Automated Names
Aidan
Blaze
Blinky
Boone
Borogoves
Boulder
Bryllyg
Chubbs
Cinder
Cliff
Cookie
Crackle
Crag
Crimson
Crumbles
Crusty
Dancer
Deepfyre
Digger
Drake
Dusty
Fafnir
Fang
Flicker
Flint
Fuji
Gaia
Geo
Geoff
Gunther
Helen
Inferno
Jabber
Jotun
Kraka
Landon
Law
Loki
Lucy
Meeker
Mimsy
Mondo
Monty
Muir
Nithogg
Obsidian
Pele
Petra
Pompy
Pyro
Raths
Redgaze
Rex
Rocky
Rooter
Scales
Sear
Sierra
Singe
Slythe
Smokey
Smolder
Snap
Sol
Speedy
Spike
Stampy
Steve
Stoney
Sulphur
Terra
Titan
Toa
Toasty
Torchy
Ural
Vesuvius
Vulcan
Wocky
Ymir
Gallery
Notes
This dragon was a limited-time dragon available from October 19 through November 1. Though the dragon is no longer available to purchase or breed, those who obtained one while it was available still have it. Based on its info, the Bone Dragon will probably be available to purchase and breed next Halloween.
It is a skeletal version of the Scorch Dragon.
---
Community content is available under
CC-BY-SA
unless otherwise noted.