Note: During Bring 'Em Back players were able to purchase the Blazing Gale Banner for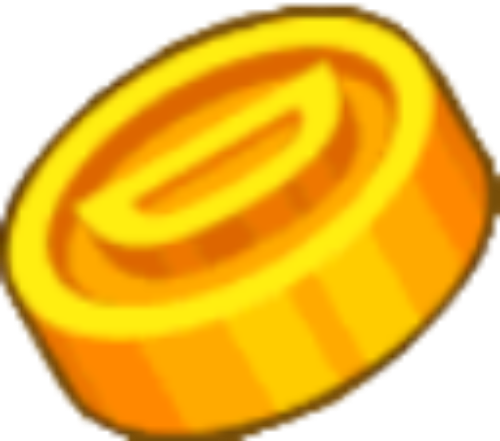 200.
Gallery
Release History
| Release | Removal |
| --- | --- |
| June 30, 2016 | September 14, 2016 |
| December 15, 2016 | January 25, 2017 |
| May 25, 2017 | June 1, 2017 |
| November 27, 2017 | January 24, 2018 |
| February 21, 2018 | February 27, 2018 |
Notes
In addition to its affiliated dragon, the Blazing Gale Banner was released along with the Fates Dragon, Mirror of the Triptych, Lost Island of Olympus, Monument of the Epics, Olympus Reward Habitat, Blazing Gale Dragon, Blazing Gale Pedestal, Pylon of Volcanism, Pylon of Zephyrism, Herald Dragon, Herald Pedestal, Hidden Bolt Banner, Hidden Bolt Dragon, Hidden Bolt Pedestal, Pylon of Dark Rift Remnants, Pylon of Fulmination, Stygian Dragon, Stygian Pedestal, Icy Torrent Banner, Icy Torrent Dragon, Icy Torrent Pedestal, Pylon of Glaciation, Pylon of Aquafication, Squall Dragon, Squall Pedestal, Iron Blossom Banner, Iron Blossom Dragon, Iron Blossom Pedestal, Pylon of Perennial Growth, Pylon of Alluring Alloys, Valor Dragon, Valor Pedestal, Mountain Sun Banner, Mountain Sun Dragon, Mountain Sun Pedestal, Pylon of Thaumaterra, Pylon of Blazing Luminance, Thunderbolt Dragon, Thunderbolt Pedestal, Prize Pavilion, Arcane Arena, Arcane Arcade, Parade Gardens, and the Giveaway Gallery.
---
Community content is available under
CC-BY-SA
unless otherwise noted.