Breeding
The Blazing Dragon can be bred by selecting an air dragon to mate with a fire dragon at the Breeding Cave/Epic Breeding Island.
Breeding an Air Dragon with an Blazing Dragon may also result in an Firework Dragon.
Earning Rate
Coin per minute: Level 1: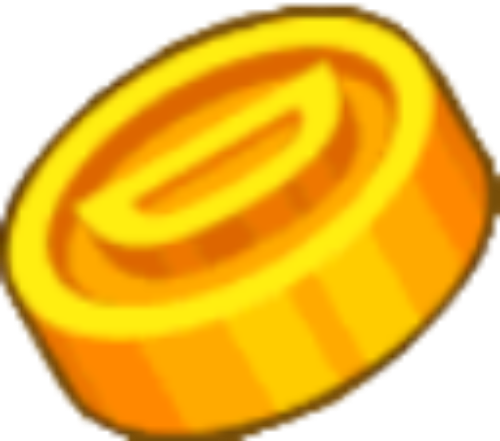 7 / Level 10: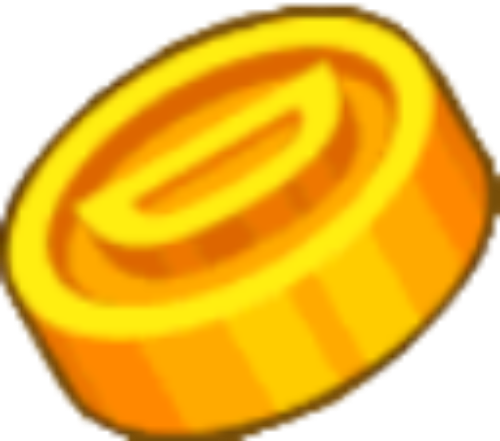 44
Dragon Earning Rates without boosts.
Boost Calculation Guide to use with the page linked above.
Automated Names
Aidan
Amelia
Azul
Blaze
Blinky
Boone
Borogoves
Breezy
Bryllyg
Buzz
Chuck
Cinder
Cookie
Crackle
Crimson
Cucoo
Dancer
Deepfyre
Drake
Fafnir
Fang
Flapper
Flaps
Flicker
Flint
Fluffy
Gale
Geoff
Goddard
Gunther
Gusty
Helen
Huey
Inferno
Jabber
Kraka
Kukul
Law
Leo
Loki
Lucy
Manfred
Mimsy
Mist
Nestor
Nithogg
Orville
Pele
Polly
Pompy
Pyro
Raths
Redgaze
Rex
Scales
Sear
Singe
Skye
Skytooth
Slythe
Smokey
Smolder
Snap
Sol
Speedy
Spike
Steve
Stratos
Toa
Toasty
Torchy
Tornado
Vesuvius
Vulcan
Whispy
Wilbur
Wispy
Wocky
Yeager
Gallery
Notes
---