Primary Elements When Breeding
Possible Rift Traits
Breeding
The Apocalypse Dragon can be bred using a combination of the elements Cold, Lightning, Metal, and Plant in the Breeding Cave/Epic Breeding Island.
Earning Rates
Coin per minute: Level 1: 48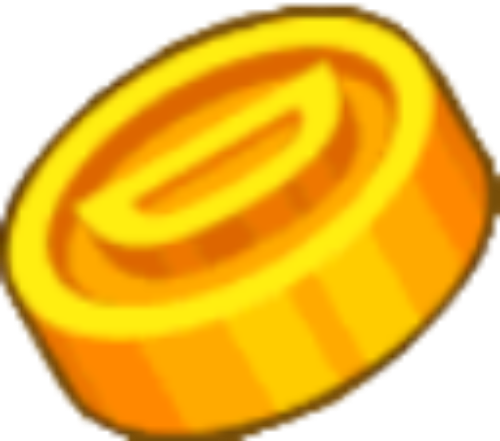 / Level 10: 316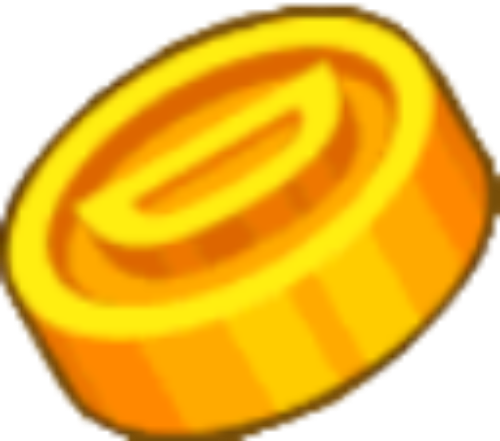 Dragon Earning Rates without boosts.
Boost Calculation Guide to use with the page linked above.
Automated Names
Albrecht
Armageddon
Baktun
Baye
Boone
Borogoves
Bryllyg
Chicxulub
Drake
Emerich
Fafnir
Fang
Fenris
Geoff
Gog
Gunther
Jabber
Kilgore
Kurts
Law
Magog
Mash
Maya
Mimsy
Nibiru
Nithogg
Nostradomus
Nowwe
Omega
Ragnarok
Raths
Rex
Ryder
Scales
Slythe
Speedy
Spike
Steve
Wocky
Wyrmwood
Xibalba
Gallery
Notes
---